Our Team
We are specialists who work together in order to solve our clients' challenges. This means that you gain access to our combined expertise when you retain us.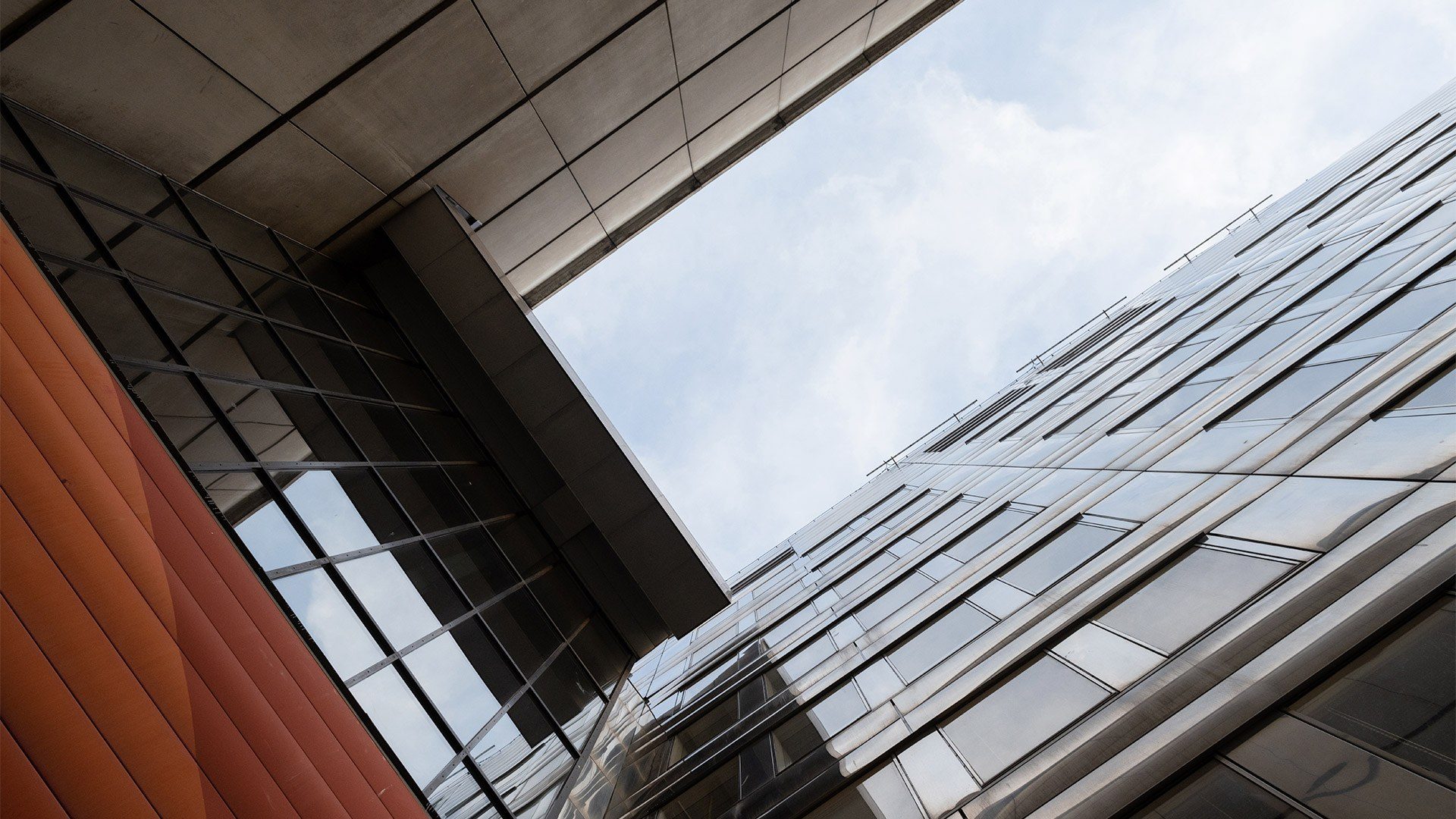 Cooperation Creates Successful Business
We combine long experience and in-depth expertise with personal commitment and innovation. This means that we can take on your business challenges in a way that creates the most benefits for your business needs, both today and in the future. Our approach has resulted in long-lasting client relationships and successful results.
Career
We are always looking for new coworkers who share our interest and dedication. If you have the drive and will necessary to become really skilled in our areas of expertise, we'd be happy to hear from you.