Digital
The lawyers in our Digital Law practice have extensive experience in IT sourcing, data protection, digital transformation, strategic infrastructure, and cybersecurity.
What distinguishes us is our solid interest in the commercial and technical aspects of the business deal and our understanding of these elements. Understanding the driving forces and sensitive points on both sides of the negotiating table is a decisive factor for finding creative and well-balanced solutions to the complex issues that can often arise in a modern business context. Our clients are primarily active in the banking, insurance, industry, energy, real estate, and public administration sectors.
We have unique experience working with business deals in challenging regulatory contexts and extensive expertise in negotiations with the largest global providers of public cloud services and other IT services. We also assist our clients with dispute resolution and judicial proceedings, for example with claims, settlement negotiations, and arbitration. We also represent clients in supervisory matters and court proceedings relating to data protection.
Public
We have long and extensive experience, as well as a deep understanding, of business deals between public and private entities. Our practice covers all aspects of public business, from planning to implementation to follow-up.
We offer advice on public procurement, protective security, IT sourcing, data protection, digital transformation, strategic infrastructure, cybersecurity, and other commercial agreements for the public sector.
We have extensive experience with the outsourcing of operations and maintenance, construction and renovation of public facilities, strategic supply, and complex investment projects for the public sector. We also assist our clients with dispute resolution and in court proceedings, such as procurement review cases, claims for damages, cases concerning procurement fines, and disputes based on public contracts.
Our Approach
We always strive to create better business. Our clients are often faced with situations that challenge established legal perceptions and concepts. As a result, we are used to navigating uncertainty and constructing unique methods and models that allow us to do things like visualize and assess risk or digitalize our clients' work processes. We are at the forefront of applying law in an innovative, robust, and useful way.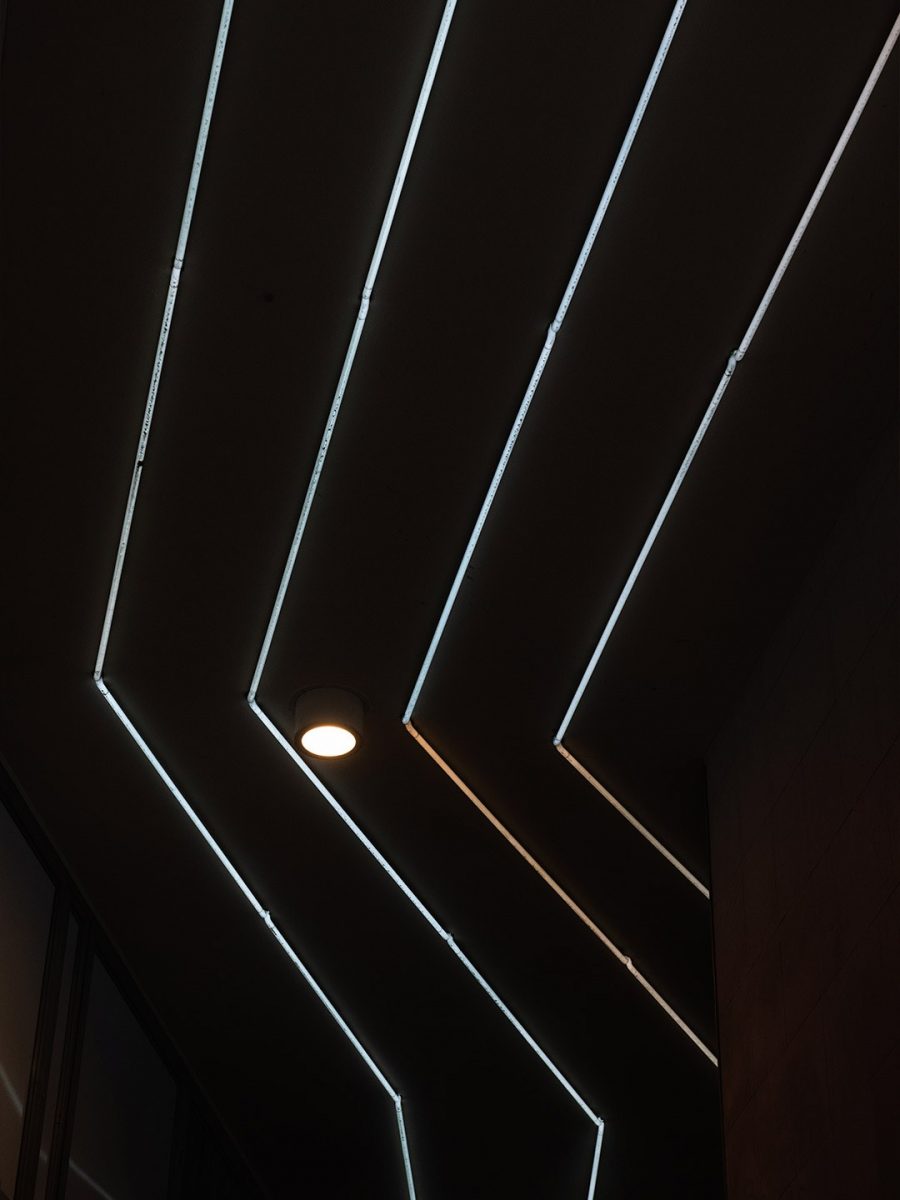 The Folke© MODEL
A model that creates a basis for decision-making by visualizing legal risk linked to the use of public cloud services.
THE CONTRACT GENERATOR
A digital service for generating bespoke contracts that are always legally correct and up to date.
CONTRACT PRINCIPLES
A method that optimizes the sourcing process and the evaluation phase for major strategic agreements, within the framework of both public and private procurement.
BESPOKE PROCUREMENT PROCEDURES
We develop methods for procurement where the deal shapes the framework instead of the other way around. This leads to more efficient purchasing, fewer procurement review cases, and better deals.
PROCUREMENT
A digital service that creates content for public procurement documents, adapted to the specific procurement process. Constantly updated and in line with best practice.
INTERACTIVE TRAINING
Digital training to provide insight into how an agreement works in practice, how contracts are negotiated, and how the provisions of a contract affect the implementation of a project.
Expertise
We offer highly specialized business legal advice and digital services for business challenges within and between the areas of Digital and Public law. In order to meet our clients' complex needs, which often span across several of our areas of expertise, we work cross-functionally and in close collaboration – both within the agency and with our clients.
Solutions
In our client portal, you can access our Solutions digital platform and our digital services.